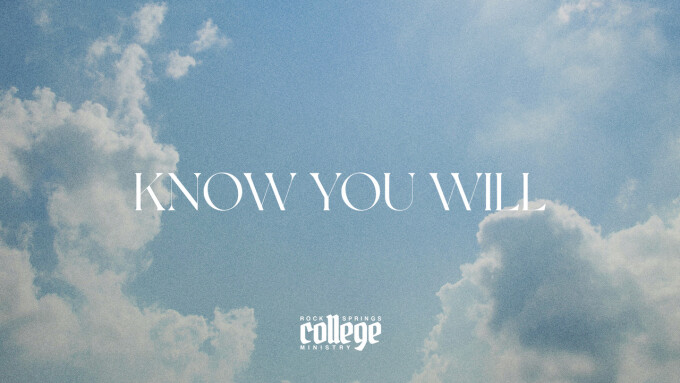 I've been in a new season of my life the last 6 weeks. After quitting my job and having no source of income, I found myself in a place of discouragement, doubt, and anxiety. I knew in my heart that the Lord had moved me from my previous job but as more time passed, I started feeling nervous. These feelings come with the territory of being human sometimes. But I also knew that the Lord was using this season to strengthen my relationship with Him and grow my faith. However, it's been no smooth ride.
I did get another job as a Sales Consultant. I prayed over this job and I prayed hard. According to Indeed, there were a couple thousand people who applied for the job and when I found out it was between me and 2 other candidates, I was a mix of emotions. I had one more day to wait and find out if I got the job or not and I was in constant prayer that the Lord's will be done. I got the call the next day that I was selected and I was over the moon. I went through the training feeling so ready and excited but after I got into the field and started working, I realized that it was going to be harder than I anticipated.
Two weeks into the job and I was ready to quit. I was hearing, 'No' left and right and becoming increasingly discouraged. I was crying in my car between walk-ins. I even went back on Indeed to apply for more jobs. I had prayed so hard for this job and was doubting if I was really where the Lord had called me to be.
Sunday Morning (9/12/21) rolls around and Pastor Benny, in usual fashion, brings a good word in season that really touched my heart and encouraged me so much. He started off the sermon with Philippians 4:13 "I can do all things through Christ who strengthens me," and I knew this sermon was going to feel like it was made just for me because that has been my anthem verse these last few weeks.
The sermon was about Nehemiah and his journey to Jerusalem. (If you haven't heard this sermon, I recommend going back to give it a listen. Good stuff.) But one of the main points really spoke to me: "Push Through," was written in bold letters in my notebook. Where there is opportunity, there will be opposition. (Nehemiah 2:10) This was so comforting to me. "If you don't run into the devil, you might be going the same direction," was probably my favorite Benny quote of the sermon.
I've learned so much in the last few weeks. The best things in life don't come easy. Trusting the Lord can be hard sometimes, but at just the right moment, He's going to give you the reassurance you need to remember how good He's been to you and that He's got you right where He wants you. In the last five days I've made three sales. This is so mind blowing to me because just a week ago I was so discouraged. The song Know You Will by Hillsong Worship has been on repeat in my playlist lately. We can believe Him for big things because of His history. I look back and think of How good He's been to me. He will always see it through. (Romans 8:28)