WHAT TO EXPECT
Excitement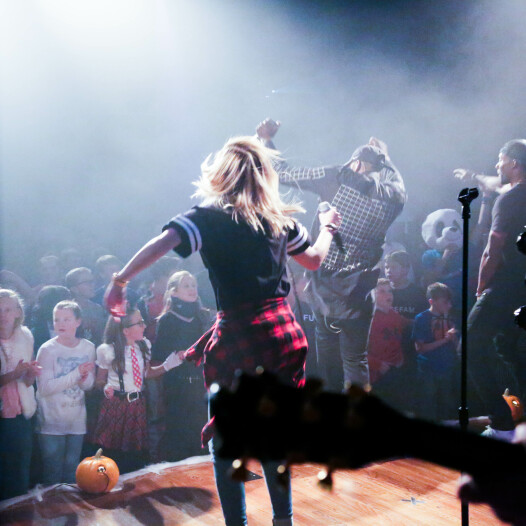 Here at Fuse, we want students to be engaged and one way we do that is by providing an atmosphere of excitement! We are always offering different events and activities for students to be a part of!
community
A term that we use a lot around here is #FUSEFAM because we believe our youth group should be like a family! When you come to Fuse, you can expect to meet other students who want to get to know you!
Care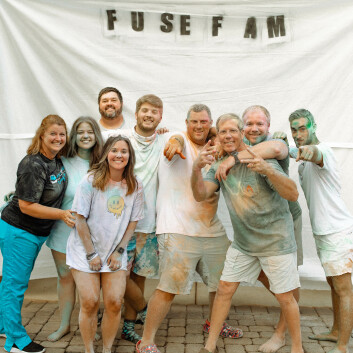 At Rock Springs we believe that our care is what sets us apart! That's why it is so important to us to have engaged volunteers who genuinely care about students and help them grow in their walk with God! We believe we have the best "Dream Team" in the world!