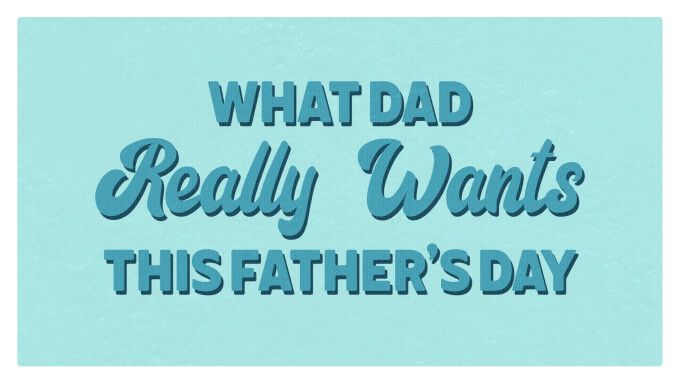 It's that time of year again. Father's Day is right around the corner and you have no idea what to get for him! You've probably seen all of the websites boasting the top ten gifts you can get for your dad or the best activities to plan for him. Let me tell you...it doesn't work. My dad doesn't seem to fit into the mold that the internet wants him to fit in. All fathers are unique, but they also tend to fit into categories! Lucky for you, we here at Rock Springs Church have put together a comprehensive catalog to make this day just a little easier!
The "Maximum Effort, Minimal Results" Dad
This Dad is always working on a new project. Unfortunately, he probably hasn't finished the old one.

Recommended Gift: A punching bag and boxing gloves
The Stereotypical "Cool Dad"
This dad thinks he defies all expectations. However, he is exactly what you would expect. Shhhh...don't tell him.

Recommended gift: Socks with Sandals
The Silent but Deadly Dad (SBD)
He's judging you. Silently. He may not say anything to you directly, but man, if looks could kill.

Recommended gift: Sunglasses
Mr. Fix It
This is the kind of dad that all dads believe they are. Roof leaking? This dad's got your back...as long as you're okay with him breaking a window in the process.

Recommended gift: Tinker toys, Legos, or Lincoln Logs
The "Dad Joke" dad
You already know. Every dad has a little bit of this dad inside of them, just waiting to come out. Some dads, however, take it to the next level.

Recommended Gift: "Exceptionally Bad Dad Jokes" via Amazon
The Bear
Big, burly, beard… Best. Hugs. EVER. You just can't see why everyone thinks he's scary at first.

Recommended gift: A flannel? A cozy, weighted blanket? Honestly, this dad probably just wants your time and a hug
The Social Butterfly
He wants to meet all your friends. In fact, he's better friends with your friends than you are, which is weird considering he doesn't even know how to use his cell phone.

Recommended Gift: Flip phone
The Social Escape Artist
You want him to meet all your friends. Seriously, they're going to love him. Wait, where did he go?
Recommended Gift: A ghillie suit

If we didn't include your favorite kind of dad, we apologize! Dads really do come in all shapes and sizes. Maybe your dad fits into more than one category! Regardless of which dad you have, make sure to honor them in a special way this year!