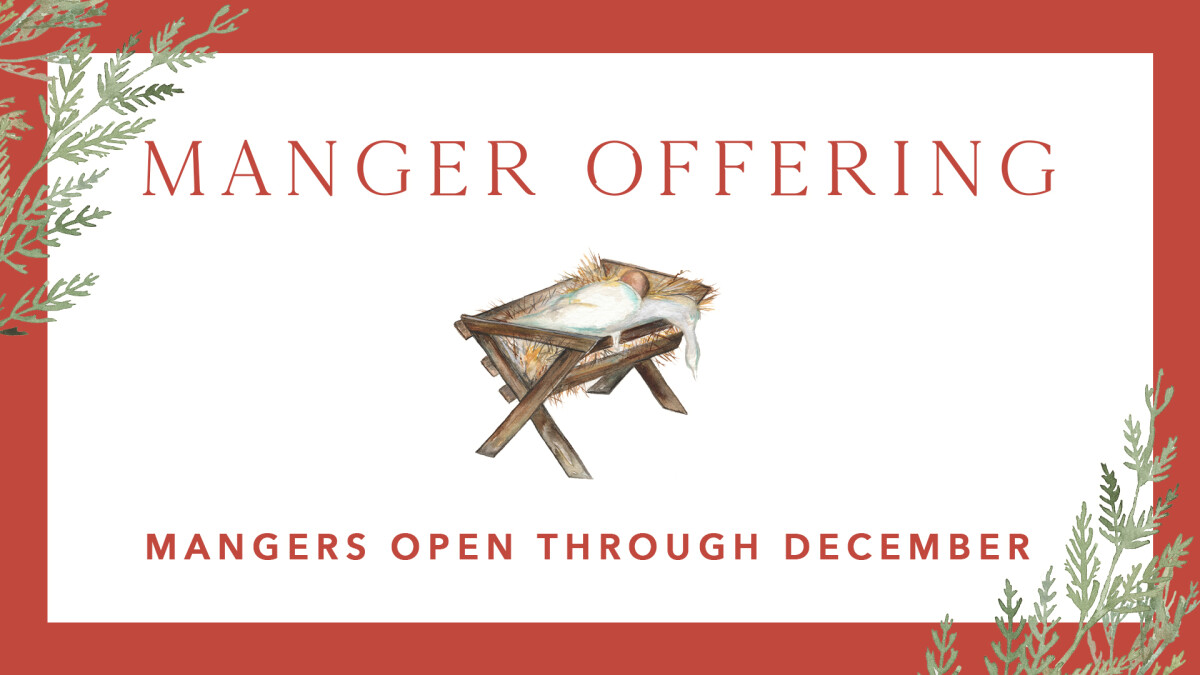 Sunday, December 08, 2019
Every year our church has what we like to call the Manger Offering.
Just like the Wise Men long ago, we'll bring our gifts to Jesus to be used towards a project that will ultimately reach people for Christ on Sunday, December 8th. Last year you generously gave towards our brand new Recreational Complex that will be used to reach people in our community for years to come!
This year the Manger Offering from the Original and Branch Campuses will go toward the construction of a 110 ft tall cross! At a total of 11 stories high, this will serve as the highest point on our campus and a beacon to our community. We're also planning to add softball and baseball fields to the Recreational Complex!
From the Macon Campus, the Manger Offering will go towards the construction of 2 brand new auditoriums, 1 for RS Kids and 1 for our Fuse Student Ministry.
Please be in prayer about what the Lord would have you to give in the Manger Offering on Sunday, December 8th.