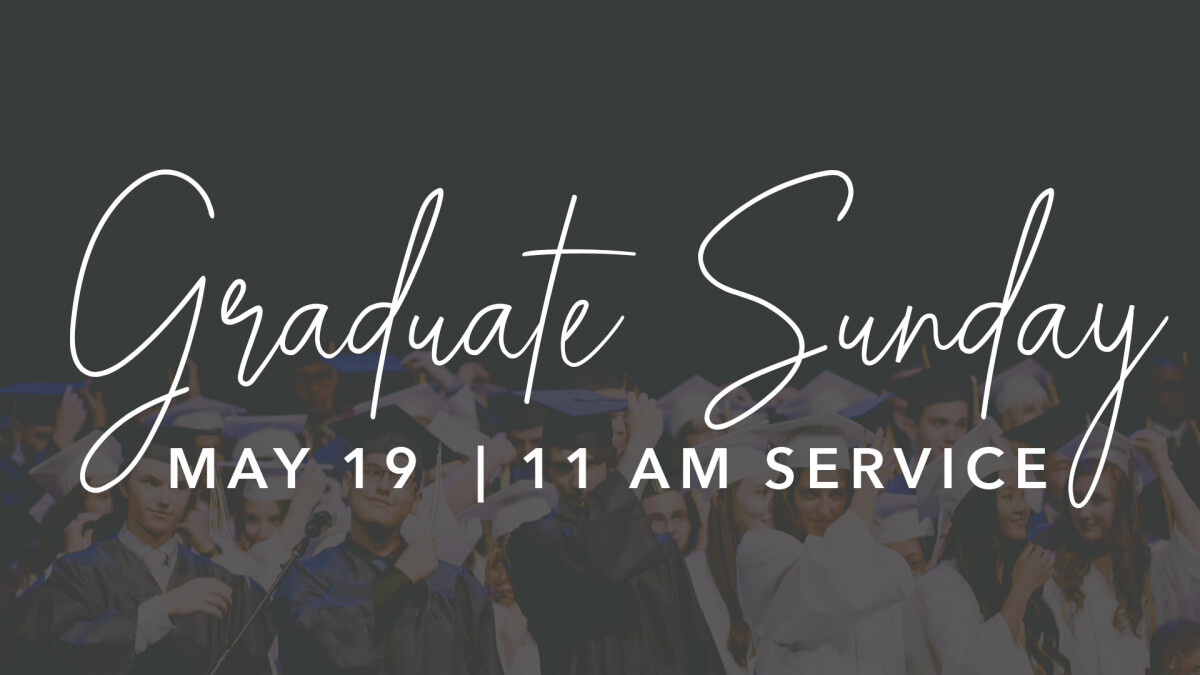 Sunday, May 19, 2019
Are you graduating soon or do you have a 2019 graduate in your family? We want to celebrate high school graduates in our 11:00am service on Sunday, May 19th!
Simply submit a baby picture and a senior picture to the correct email addresses below no later than May 16th. Please also notate which campus you are planning to attend that day.
Original & Branch Campuses:
Macon Campus: