Updates
Stay connected with us!
We'll be making resources of encouragement and hope available to you through our digital platforms. We're all in this together!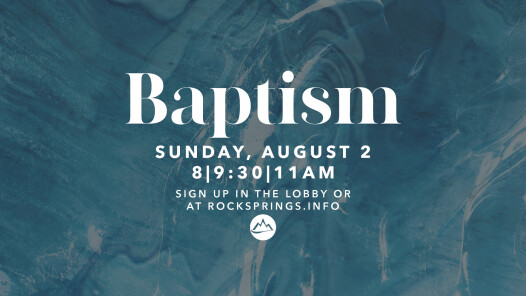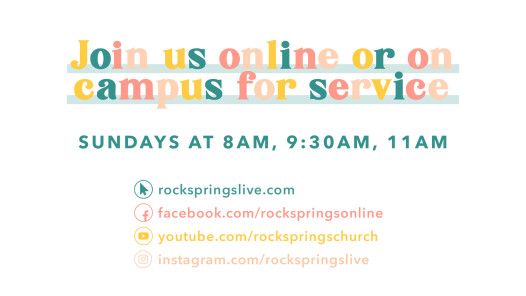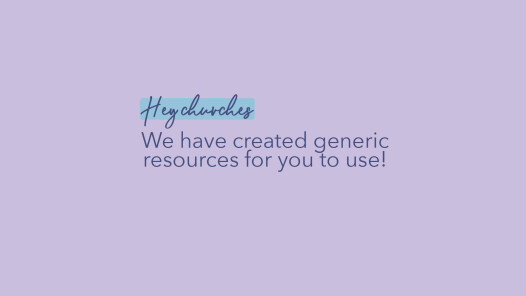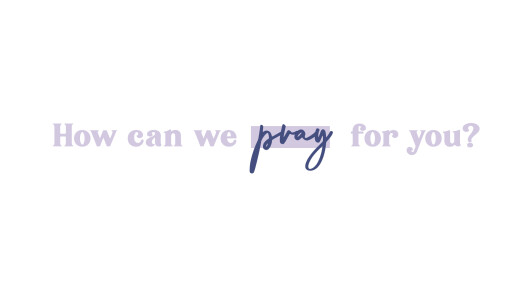 1) Social Media | rock springs livE
2) Subscribe to Email Updates
3) Download our Church App | Click Your Campus for Link to Download
Original | Branch | Macon | Online
4) Watch Services Live
5) Check Out Our Blog!
THE LATEST