Sermons
Browse our archives below and find a sermon you want to hear. You can also listen to sermons through our podcast, radio or on YouTube by searching Rock Springs Church!
Sermons Sorted by: Why God Put You On Earth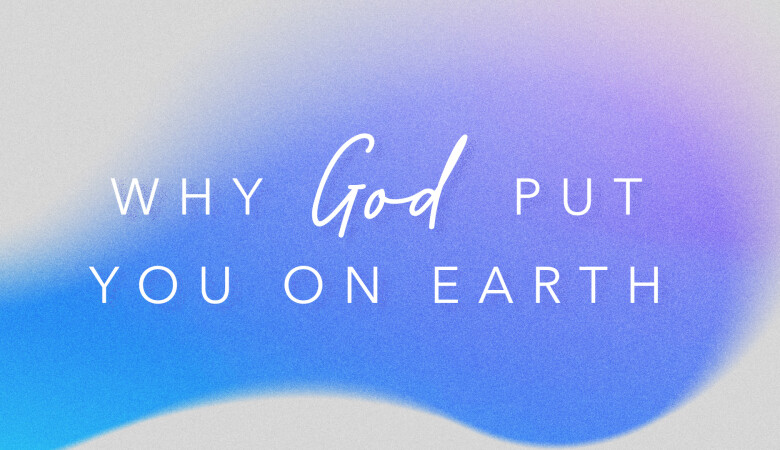 A. AUTHORITY B. ACTIVITY C. ABILITY 1. With your LIFE 2. With your...