Know God
As a church, our number one goal is to help you know God. We can know about God, sure, but He wants to have an intimate, personal relationship with you! If you don't know Him intimately, talk to a pastor today about what it means to truly know God. We would love to connect with you!
SALVATION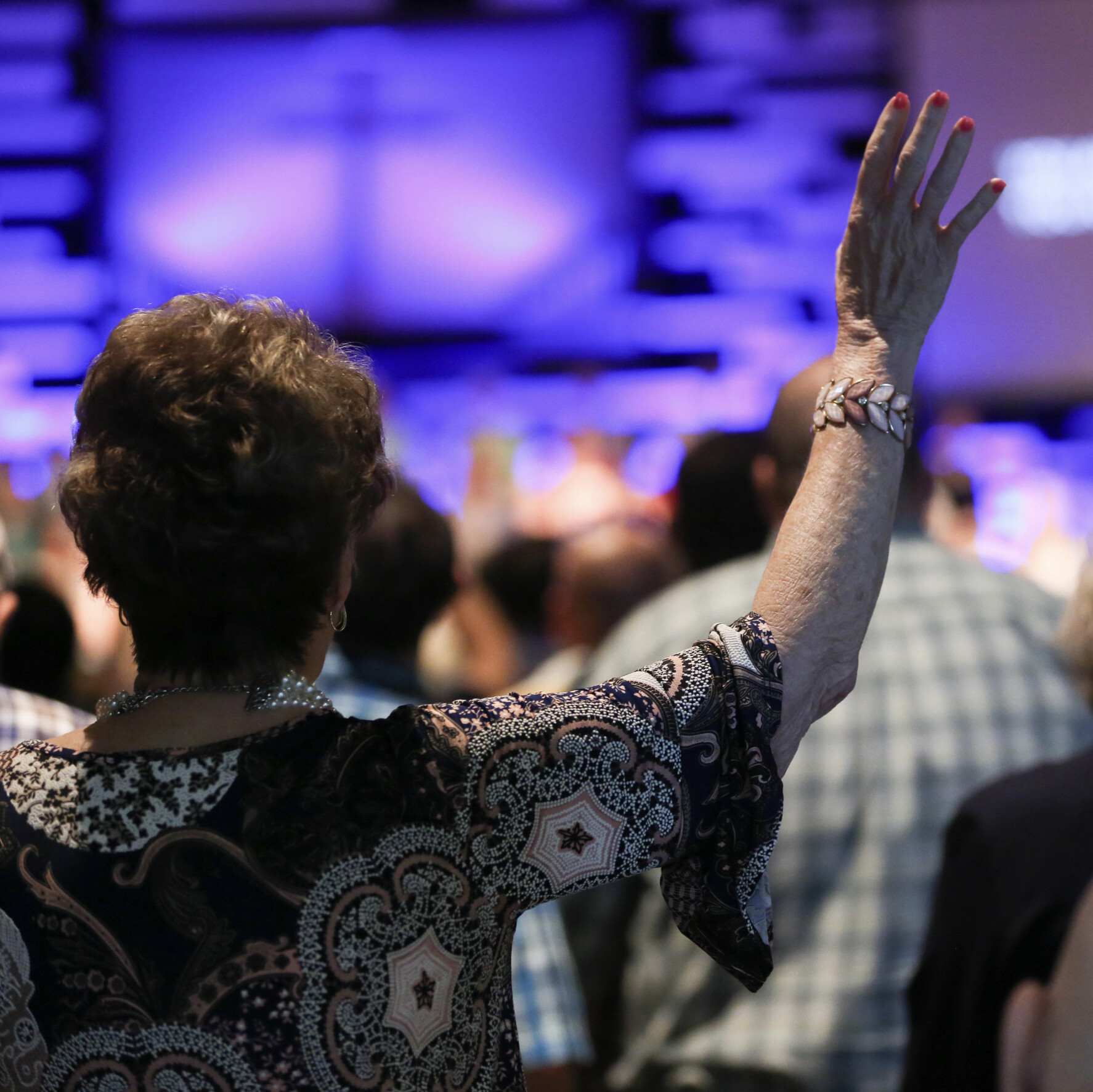 God has already done His part to restore our relationship to Him. He took the initiative. Now He waits for each of us to individually accept what He has done for us.
BAPTISM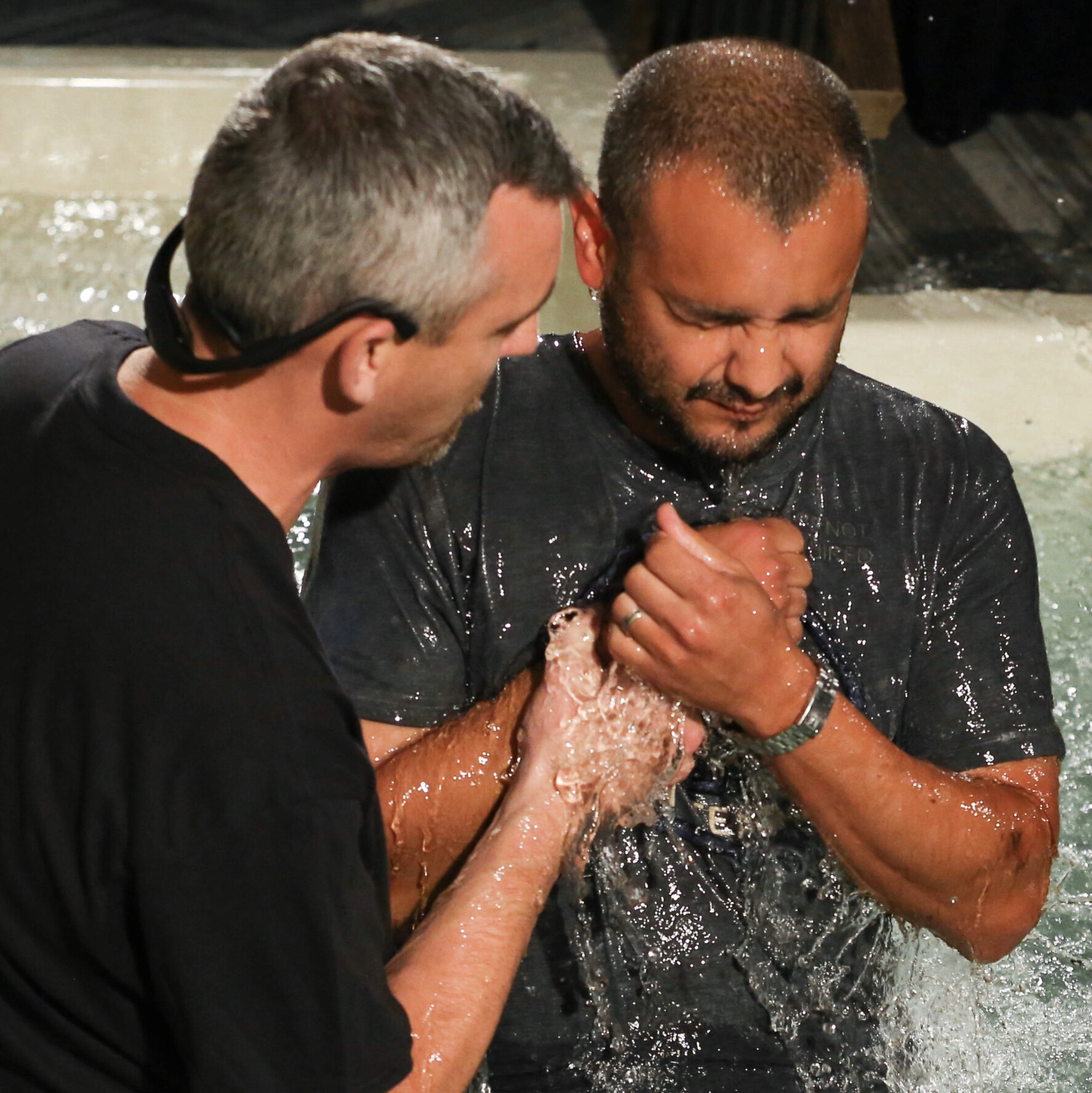 Water baptism declares publicly what has happened privately. Baptism is what God calls us to do after we begin a relationship with Him.