Discover Purpose
Many people go their whole lives without knowing their purpose. We want to help you understand how God wired you through a variety of assessments that will give you insight into your personality and spiritual gifts. We can guarantee that you will feel empowered after discovering and understanding yourself better.
GOD'S PURPOSE FOR ME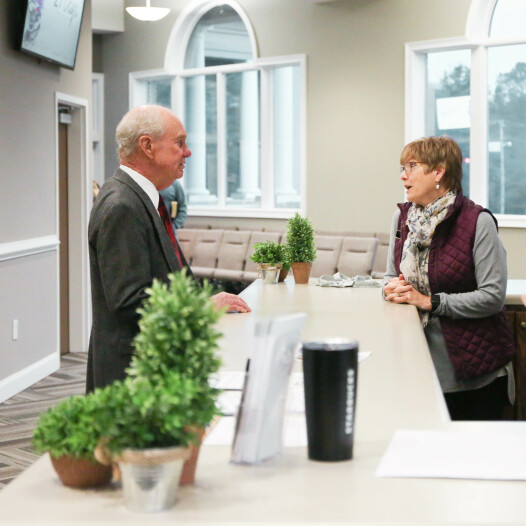 Learn more about the different assessments to take by contacting your personal guide below.