How you can help those affected by Hurricane Florence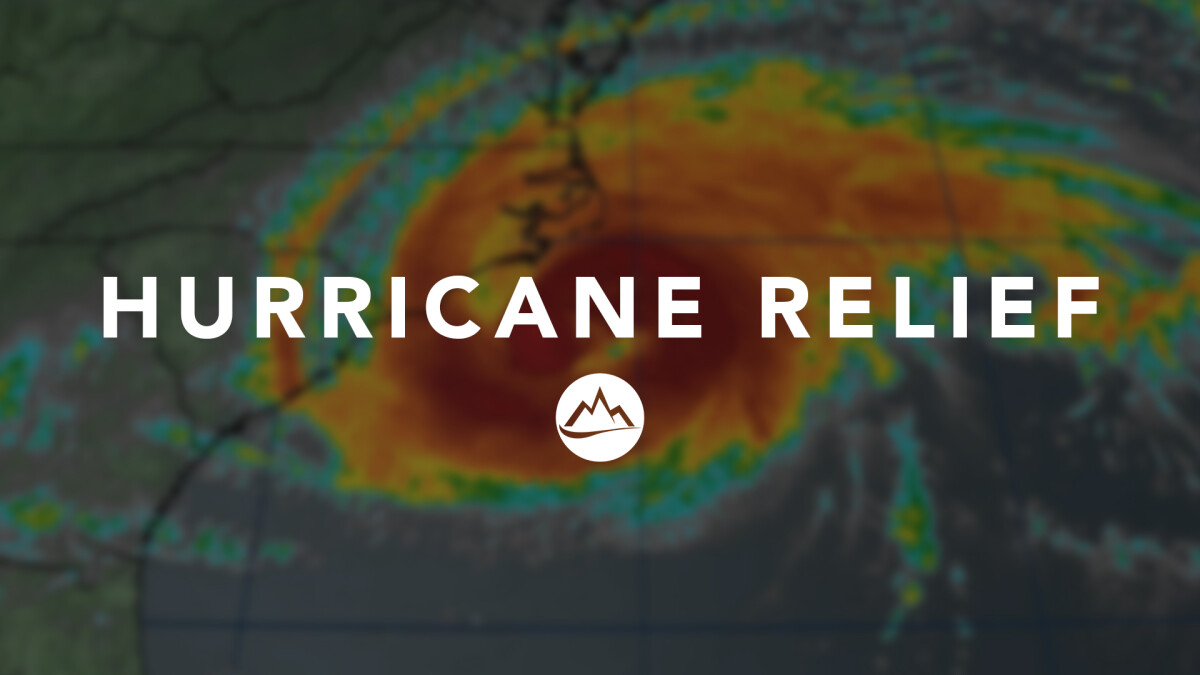 3 WAYS YOU CAN RESPOND:
1) GIVE.
You can give online or in person. Be sure to choose the "Hurricane Florence" option in giving portal online.

2) DONATE SUPPLIES.
Original Campus Drop Off Location: Bottom of the Stairwell
All Other Campuses: Drop items at Welcome Center
ITEMS NEEDED:
(all items must be brand new)
Bottled Waters
Non-perishable food items
Toiletry Items
Personal Hygiene Items
3) VOLUNTEER.
You can sign up online or at the welcome center of your campus this Sunday. We will send you local volunteer opportunities to serve evacuees.