SAFETY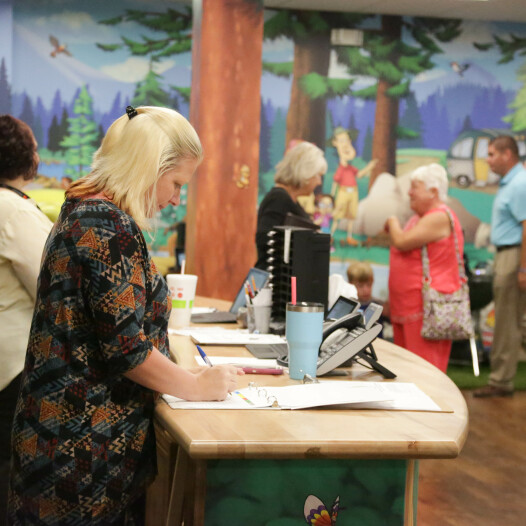 Safety is a top priority and we do not take that lightly. When you drop your child off you can rest assured that your child is safe.
CARE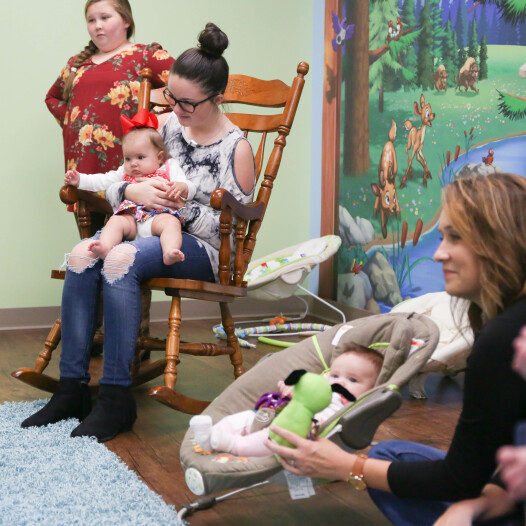 One way that we teach children about Jesus is by showing them through the way we care about them.
FUN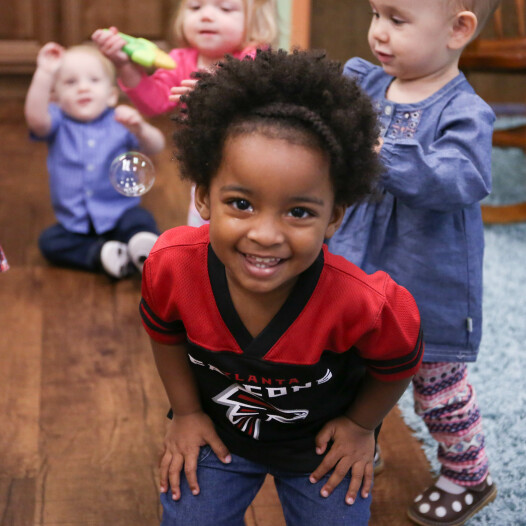 Take one look at our facility and you'll know what we mean. We believe that learning about Jesus should be fun!