New Year, New Times!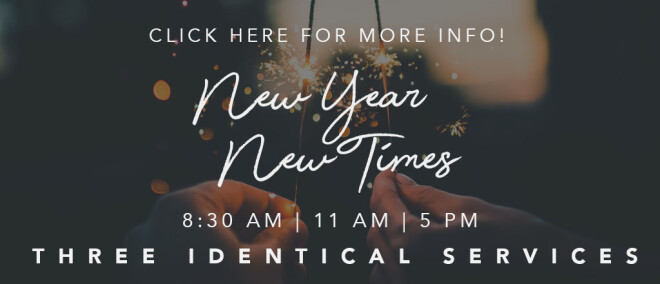 Every Sunday, 5:00 PM - 6:00 PM
We are excited to add a brand new identical service on Sundays at 5pm starting January 14th! This third worship experience will help us to create more room for new people and make it more convenient for you and your family to come to church. RS Kids will offer the same experience for babies through 5th graders, making this new service something that works for the whole family. We look forward to seeing you and your family in our new worship service on January 14th!
More Information About RS Kids