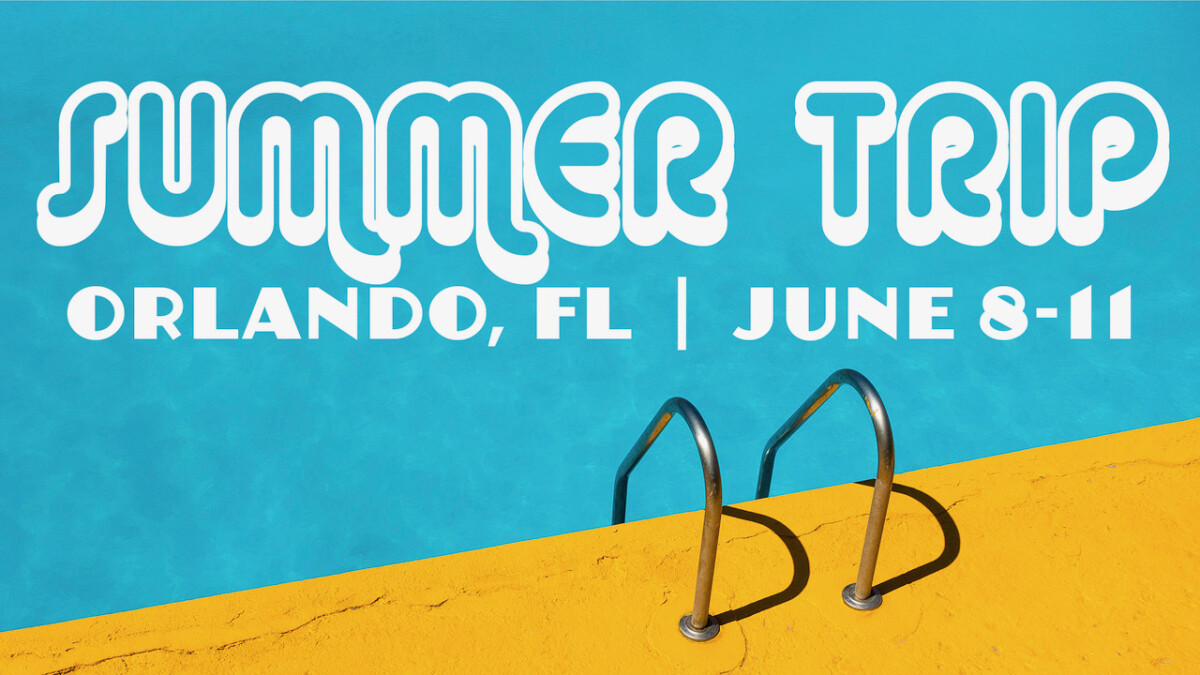 Monday, June 08, 2020 - Thursday, June 11, 2020
Join our Fuse Students (6th-12th) on a summer trip to Orlando, FL!
This is the perfect opportunity for students to create memories to last a lifetime in an environment that points them towards Jesus.
Questions? Contact Grace Anderson at or (770) 229-8663.