Legacy Brick Campaign
With the cross complete, we are moving forward with expanding the features around the cross through the vision of Pastor Benny! This includes an outdoor baptistry, prayer garden and area for large groups to have outdoor services.
CHECK OUT OUR PROGRESS!
The outdoor baptistry is close to being finished!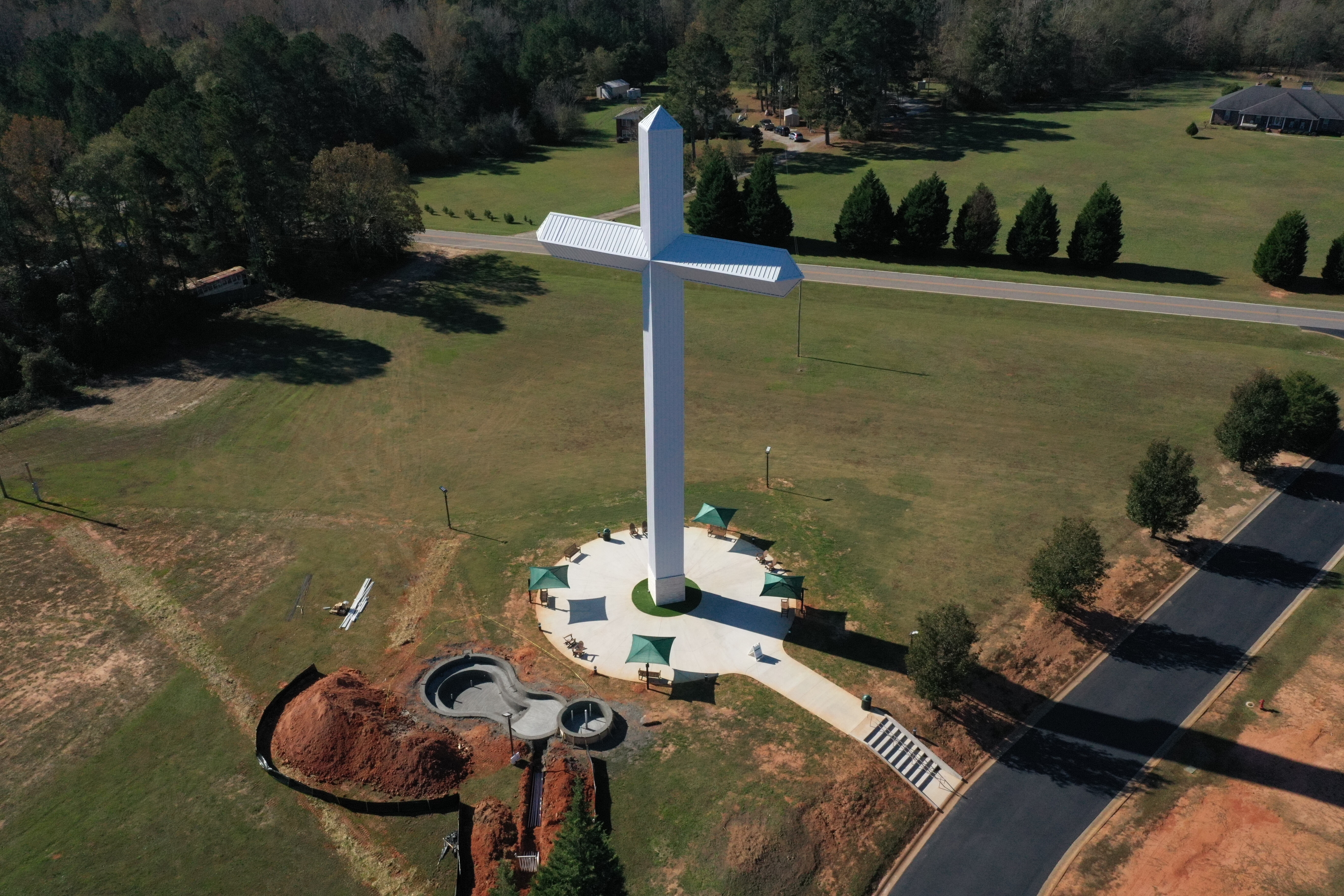 You can help us complete this project with our Legacy Brick Campaign. When you buy a brick, you leave a legacy! The bricks will circle the concrete pad at the foot of the cross. There is no limit to the amount of bricks we can sell.
Cost: $250 per brick (includes replica brick as keepsake shipped to the address of your choice)
Questions? Contact us at (770) 229-8663
Ready to leave a legacy?