Groups
Life is better together!
Welcome to Small Groups at Rock Springs Church! We believe getting plugged into a group is absolutely vital to your spiritual growth. We have a wide variety of groups for you to choose from!
Take a look around to see what we offer and if you would like a personal guide to walk you through the process, give us a call at (770) 229-8663 or email Trey Varner at !
Leading a small group is easy, and we want to give you the tools and training you need to lead! Contact our small group pastors and find out more about how easy it is to start a group!
If you currently lead a small group or you are looking to start one, this Original and Branch Campus training is for you! With 2 different training times to choose from, we want to make it easy for you. You will hear about new updates, receive free invite resources to grow your group and more!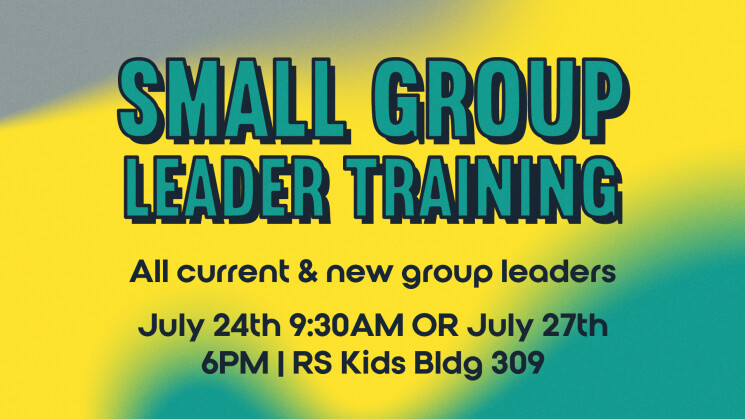 BROWSE GROUPS
NEW GROUPS COMING SOON!
Using the group finder below:
1) Select your campus.
2) Search by category, day of the week, filter childcare and even enter your zip code to see what is close.
Questions? Let us know! We can always walk you through the process.
Women's Bible Study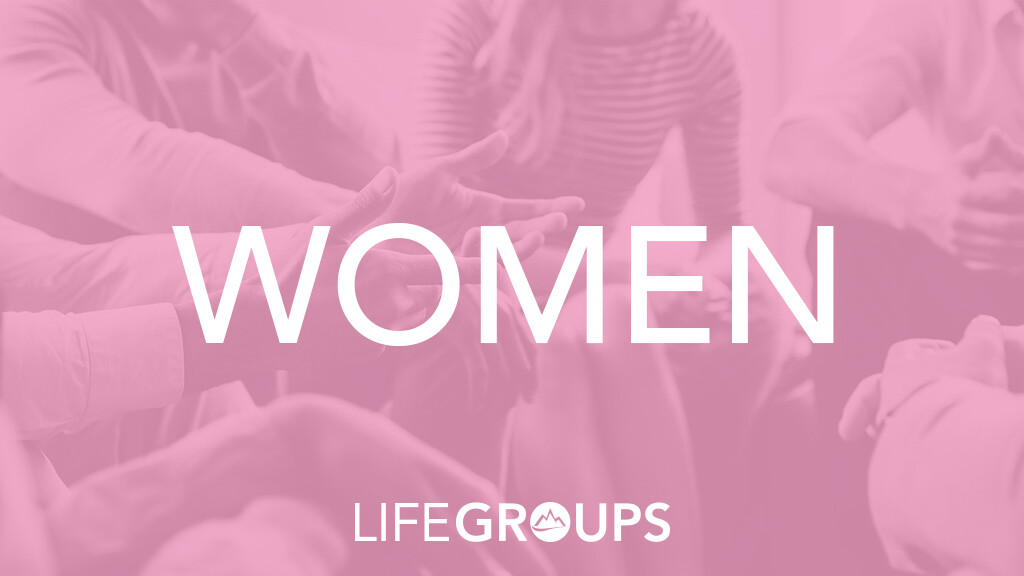 Description
Women of all ages welcome.
Location: Rock Springs Church Macon, Theater Room
Leader: Shanon Dotsikas