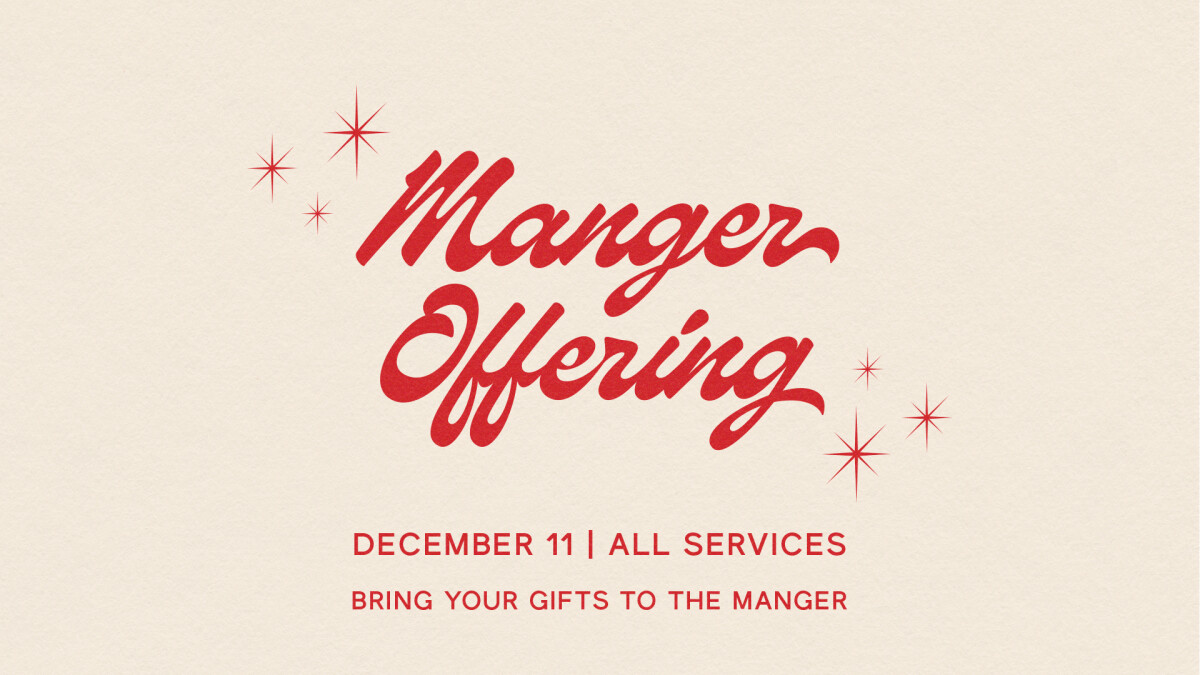 Sunday, December 11, 2022
The annual Rock Springs Church Manger Offering is an opportunity for us to do just as the Wise Men did and bring gifts to the Lord. Our gifts are used each year towards a project that focuses on reaching more people for Christ!
For the Original and Branch Campuses, the 2022 Manger Offering will be used towards several major projects to expand the footprint of Rock Springs Church:
1. Develop the newly acquired property for more parking.
2. Potentially establish a new campus in the Newnan area.
3. Continue the development of our recreational facilities and programs.
4. Provide additional space for our growing small groups.
For the Macon Campus, the 2022 Manger Offering will be used towards:
Ministry expansion project to prepare for future growth by expanding the Macon Campus through the potential of additional facilities or land.


Please be in prayer about what the Lord would have you give. We believe God will bless our gifts and use them to further His Kingdom.
You can give towards the Manger Offering now by selecting your campus below.