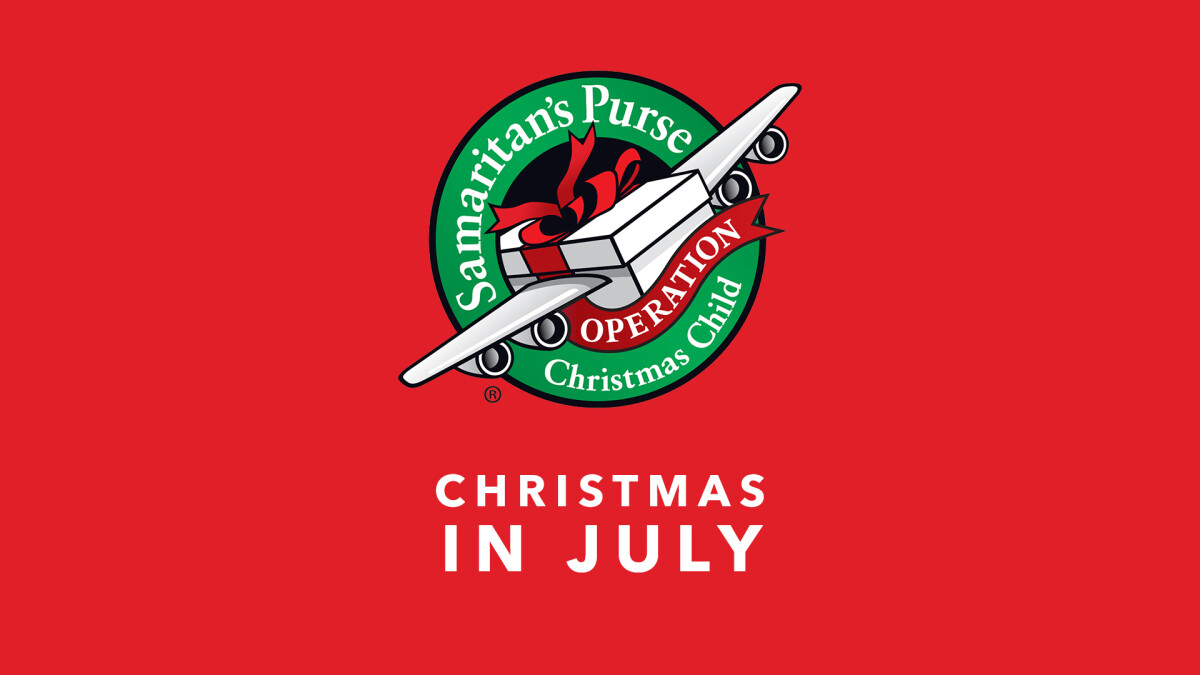 Sunday, July 03, 2022 - Sunday, August 07, 2022
We're partnering with Operation Christmas Child and the Samaritan's Purse to carefully shop for and pack shoeboxes for children all across the world. These simple gifts bring great joy as children and their families learn about the true meaning of Jesus Christ. All boxes are due Sunday, August 7th!
Join us in delivering hope to parts of the world who desperately need it! Here's how you can help:
1) SPONSOR A BOX FOR $25 This is a great way to help if you would rather someone else do the shopping and packing for you.