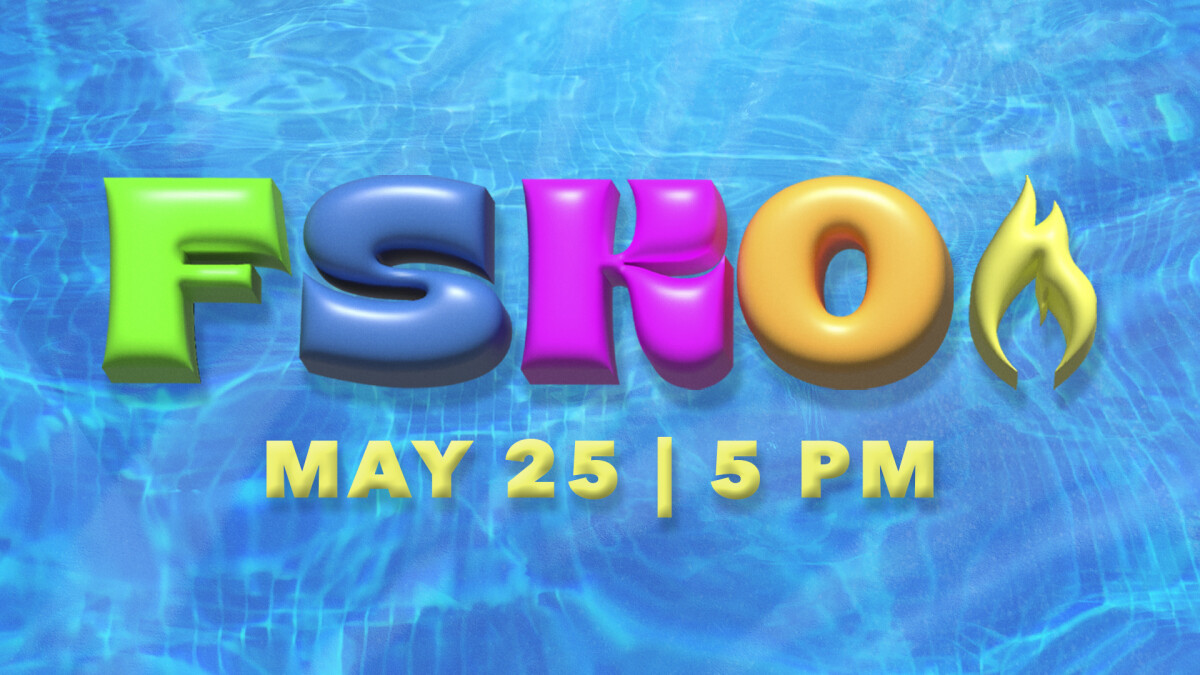 Wednesday, May 25, 2022, 5:00 PM - 9:00 PM
Here at Fuse, we like to kick off the summer right! Join us for a HUGE night with games, prizes, and fun as we kick summer off together. Bring all of your friends! This event is for rising 6th-12th graders!
Everything on the lawn at The Branch starts at 5PM!
Service starts at 7PM in the Main Sanctuary across the parking lot!
Food Trucks | Inflatables | Worship | AND MORE

ROCK SPRINGS CHURCH | THE BRANCH
219 Rock Springs Rd. Milner, GA 30257