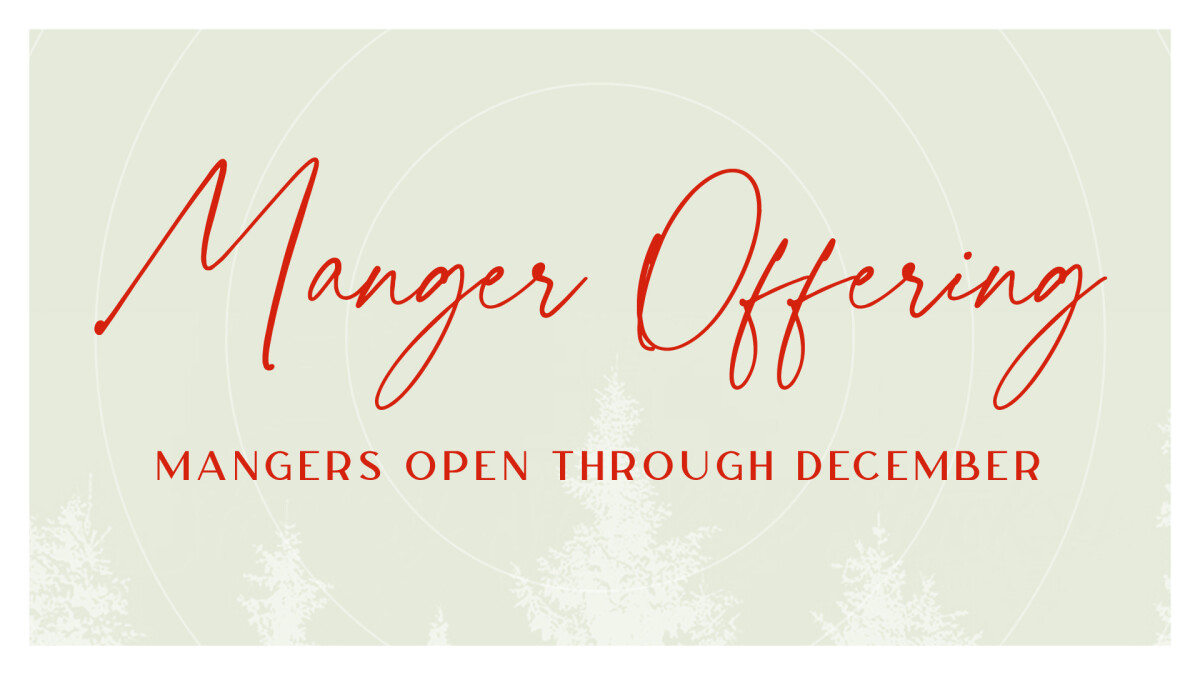 Sunday, December 12, 2021 - Wednesday, December 29, 2021
The annual Rock Springs Church Manger Offering is an opportunity for us to do just as the Wise Men did and bring gifts to the Lord. Our gifts are used each year towards a project that focuses on reaching more people for Christ! The 2021 Manger Offering will be used towards a major project at the Macon Campus:
The purchase and installation of a 30-foot state-of-the-art digital sign that will draw the attention of more than 30,000 people who travel on Zebulon Road. The sign will consist of two parts: the top portion of the sign will permanently show the Rock Springs Church name and logo while the bottom portion of the sign will have an LED message center that changes images on the screen. This sign will not only help promote Sundays at Rock Springs Macon but will also help promote all the wonderful events happening throughout different ministries as well.
This wonderful project will help reach more people for Jesus, and you can help make it possible! Please be in prayer about what the Lord would have you give. We believe God will bless our gifts and use them to further His kingdom.
You can give towards the Manger Offering now by selecting your campus below.