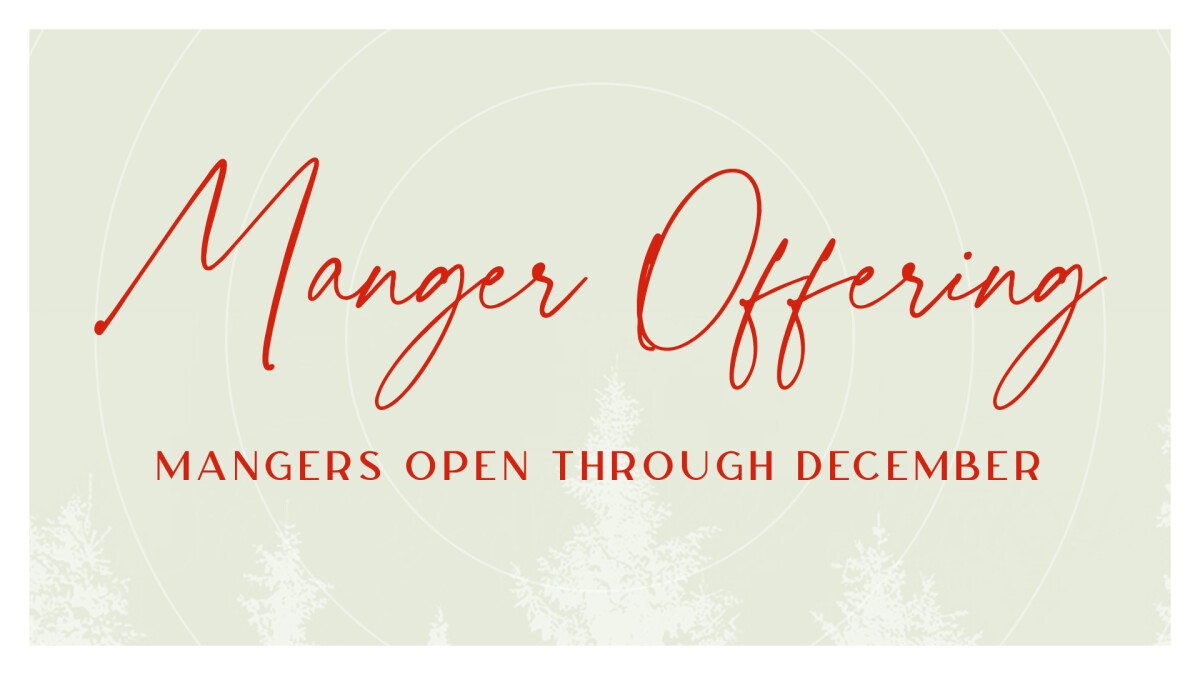 Sunday, December 12, 2021 - Wednesday, December 29, 2021
The annual Rock Springs Church Manger Offering is an opportunity for us to do just as the Wise Men did and bring gifts to the Lord. Our gifts are used each year towards a project that focuses on reaching more people for Christ! The 2021 Manger Offering will be used towards 2 major projects happening around our Milner Campus:

1. The completion of Phase Two of the Recreational Complex that will consist of baseball and softball fields as well as outdoor basketball and pickle ball courts, a cross county trail, batting cages, and other athletic facilities!
2. The second project will be relocating Providence Church - the very first CMC church - to our campus to be located next to The Cross. Providence Church will be renovated but will keep its original style while offering a wonderful facility that can be used for wedding, funerals, and many other events.

Please be in prayer about what the Lord would have you give. We believe God will bless our gifts and use them to further His Kingdom.
You can give towards the Manger Offering now by selecting your campus below.