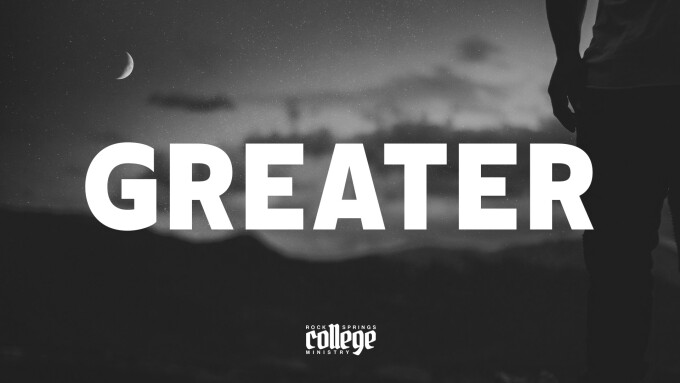 Psalm 147:5 - "Great is our Lord, and abundant in power; his understanding is beyond measure."
One thing that I am in the process of learning, is that my understanding is small. It is little, tiny, and almost none in comparison to God and his knowledge. I like to think that I have my life planned out. After I get out of college, I will go here and I will do this. One thing I have come to realize is that my plan is not God's. He sees and understands more than I ever will. Whenever I take the time to plan my whole life out, it probably makes the Lord laugh, because when have I ever known more than God? I have learned to live life very fluidly, very flexibly, and very dependent on the Lord. My plan might be one thing but God's will might be another; in the end, His plans are always greater than mine.
Proverbs 19:21 - "Many are the plans in a person's heart, but it is the Lord's purpose that prevails."
It can be really difficult to surrender our plans and our lives to the Lord, especially when we have a whole list of things that we want to do and we have specific timelines for when we want to do them. Surrendering our lives to Him doesn't mean we won't get to do the things we want to do, it just may mean that we don't push our agendas more than His plans. There have been things that I have wanted so badly in life, I would have done anything for them. There were certain times in particular that I thought I knew better than God. I knew what would make me happy or so I thought. I later found out that God calling me to wait or change direction was the best result possible. In the moment, I wanted to kick and scream and take what I wanted; however, I had to trust that God knew better than I did. His plan is always greater than mine.
Proverbs 3:5-6 - "Trust in the Lord with all your heart, and do not lean on your own understanding. In all your ways acknowledge him, and he will make straight your paths."
I want to encourage you today to really rely on the Lord. He may call us to do things that feel different, or out of our comfort zones. In the end, His understanding is always greater than ours, and His knowledge is beyond what we could ever imagine.