Fuse Summer
Fuse is the best place to be all summer!
Our summer bucket list is our schedule of fun events and things to do for students in 6th - 12th grades. Below you can download our full calendar, permission forms and liability release. Have questions? No problem! Our team is here to answer them.
Prayer Breakfast Permission Form
Don't forget to sign up for our parent email newsletter and follow us on social media for all the most recent updates!
Meet Our Team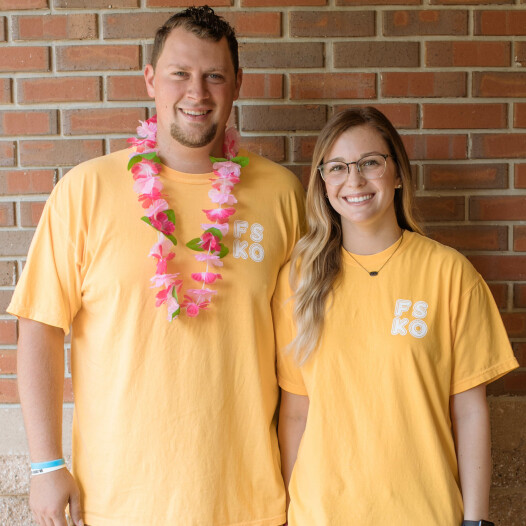 Zach Anderson | Student Pastor |
Grace Anderson | Girls Ministry Director |