What is a Life Group?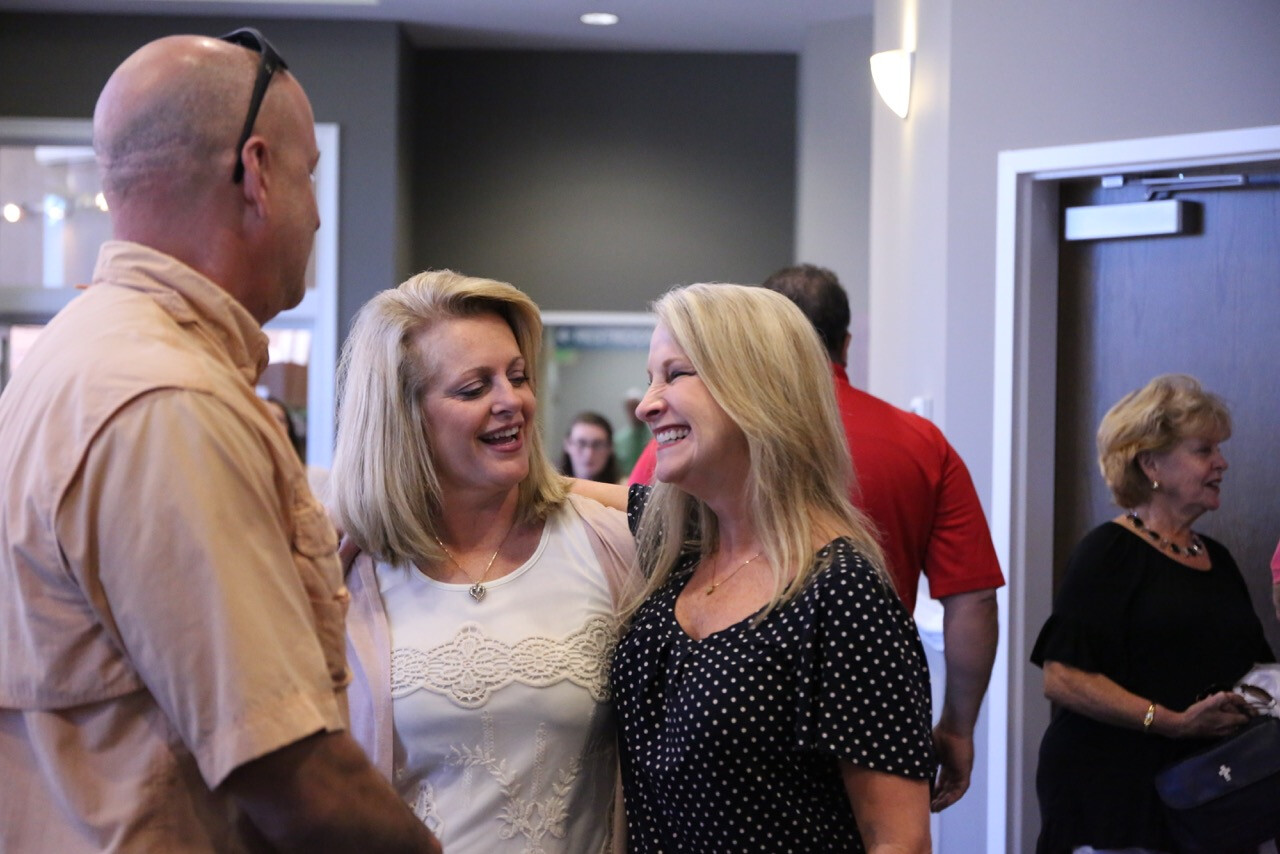 A life group is a place for you to come together with like-minded people to grow closer to God, support one another, and live life together. Life groups meet on campus, off campus and various days and times throughout the week. Connecting to a group is vital to growing your relationship with God.
How do I get involved in a Life Group?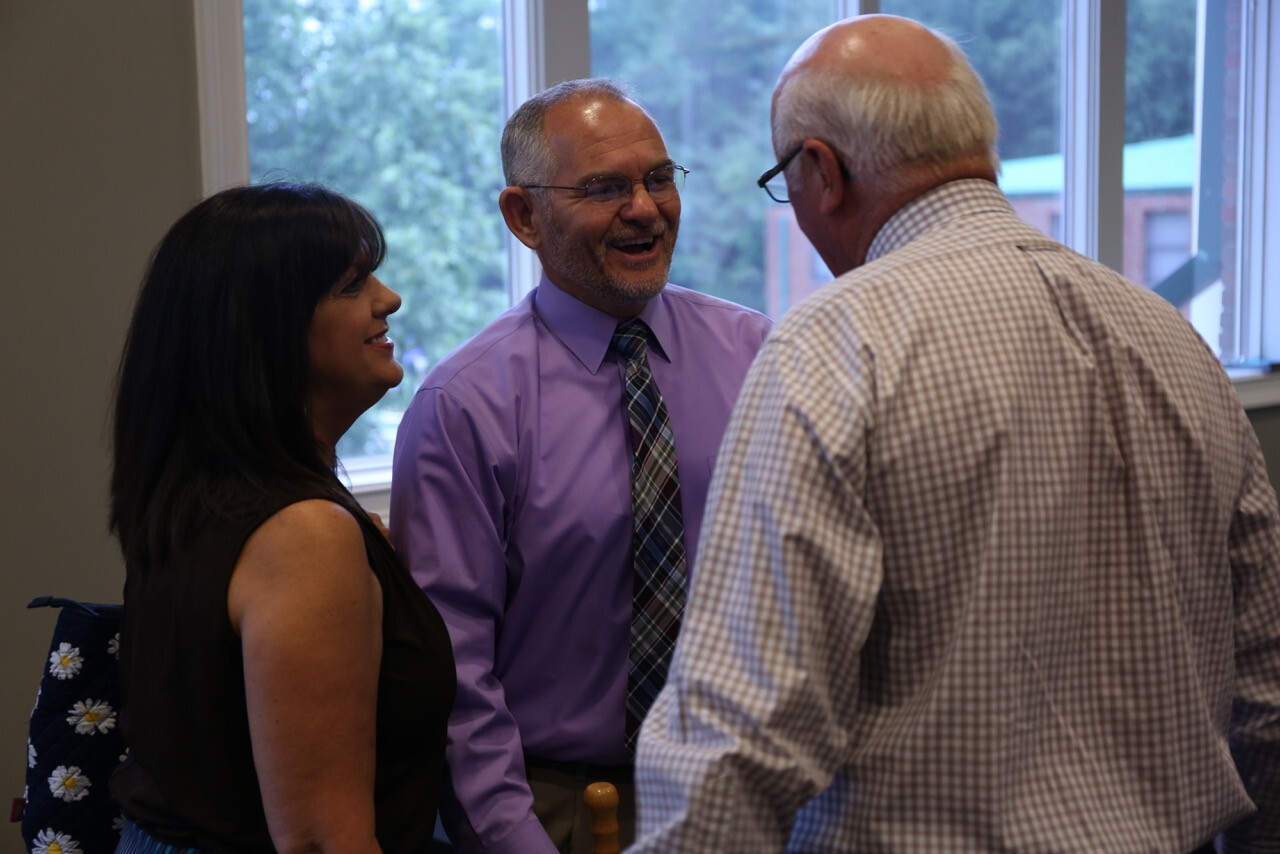 It's easy! Simply browse all of our groups through our group finder and select the group that is just right for you. You can search groups by days of the week, age, or you can simply scroll through to find one that interests you. Once you've signed up for the group online, we will get you connected with the group leader so your first time is easy. Need help finding a group that fits? We would love to help you! Contact our church office and we can help point you in the right direction.