What is RS Kids?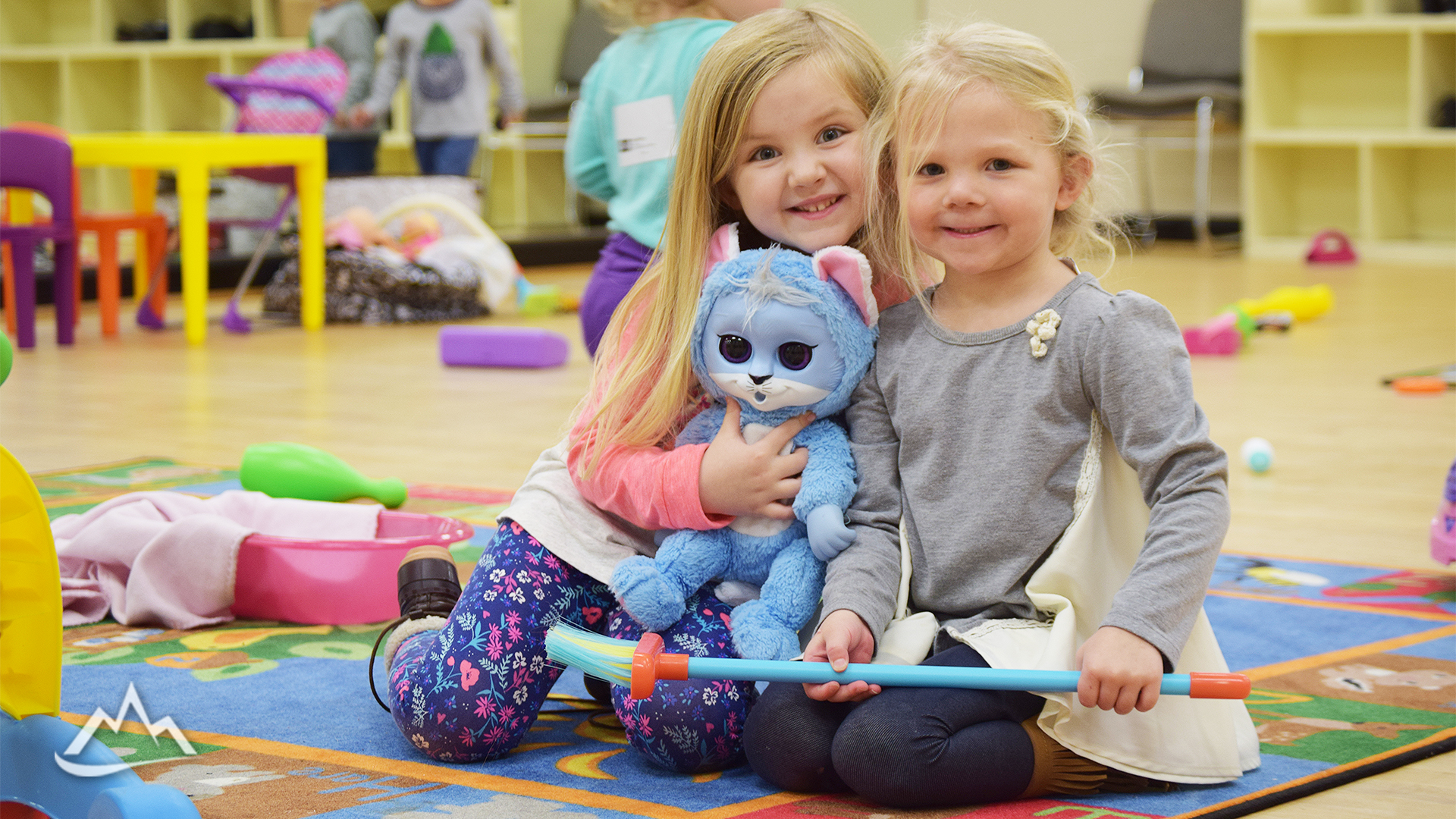 RS Kids is the Children's Ministry here at Rock Springs Church! From 6 weeks old through 5th grade, your child can grow and learn about Jesus on their own level in a caring environment. Every RS Kids volunteer has completed and passed a background check. You can rest assured that your child is being cared for any time you bring them to RS Kids.
When is RS Kids?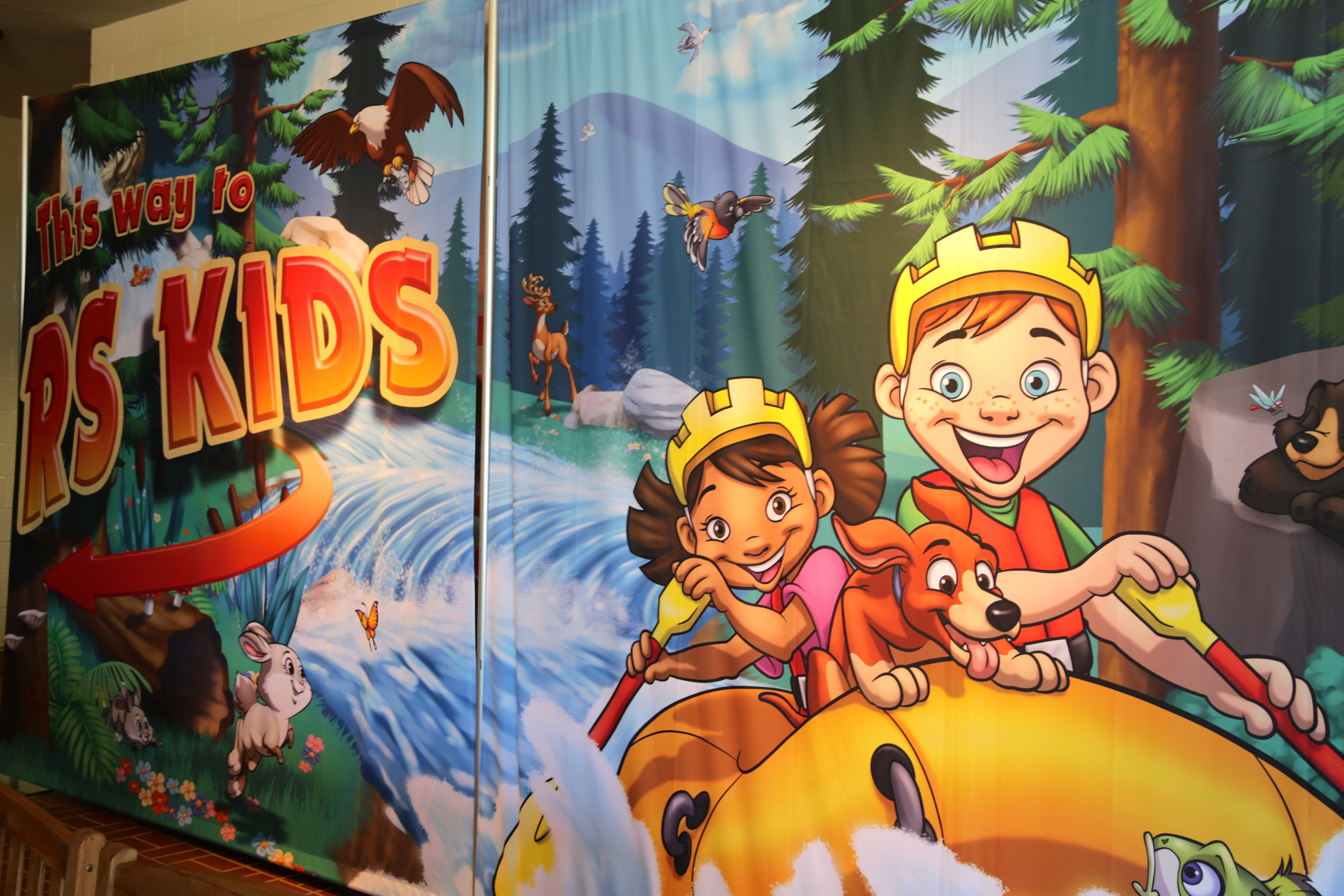 We have so many opportunities for your child to attend services and small groups through RS Kids! Check in opens for kids 20 minutes prior to service times. Have any first timers with you? Preregister your child by clicking here so we can make your child's first visit a smooth one. Find out campus specific service times below.
How can I get plugged in serving at RS Kids?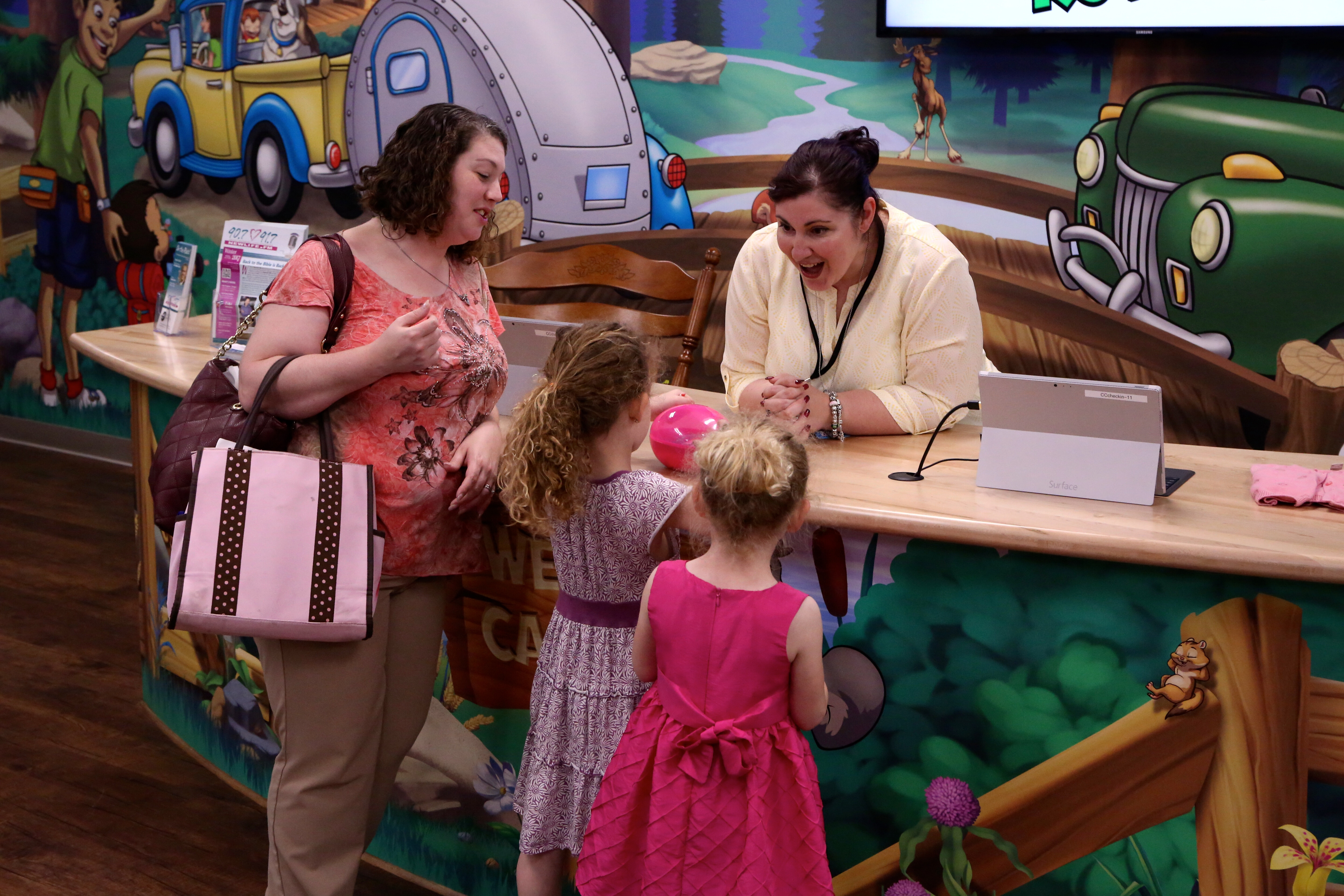 We have so many opportunities for you to serve at RS Kids, the possibilities are endless. We would love to have you on our team! For more information about where you can plug in, fill out a volunteer application in our resource section of this page.