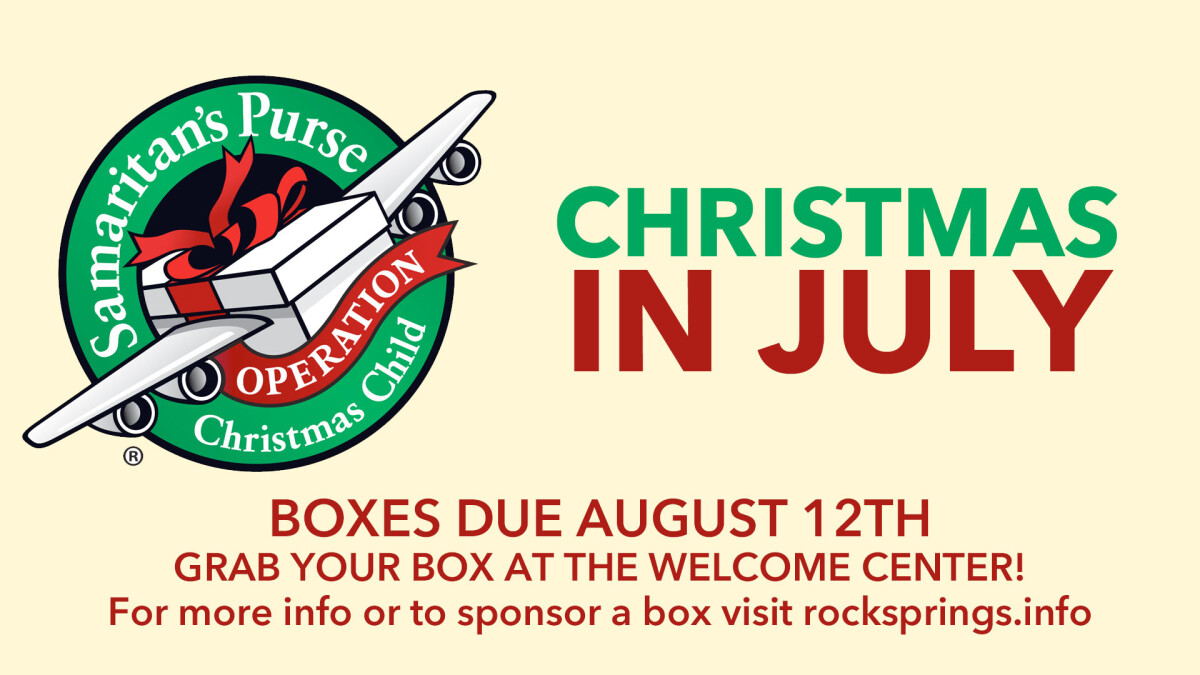 Wednesday, August 12, 2020
We're partnering with Operation Christmas Child and the Samaritan's Purse to send special access shoeboxes to some of the hardest places to reach in the world. These boxes are different from the normal shoeboxes sent because of the locations they are going.
Boxes Due: August 12th
Join us in delivering hope to parts of the world who desperately need it! Here's how you can help:
1) Pack a box/boxes
Be sure to use only approved items and return boxes to your campus drop off area by August 12th with the $10 shipping and processing donation per box.
2) Sponsor a box for $25
This is a great way to help if you would rather someone else do the shopping and packing for you.
Questions?
Contact Don Mapp at (770) 229-8663 or