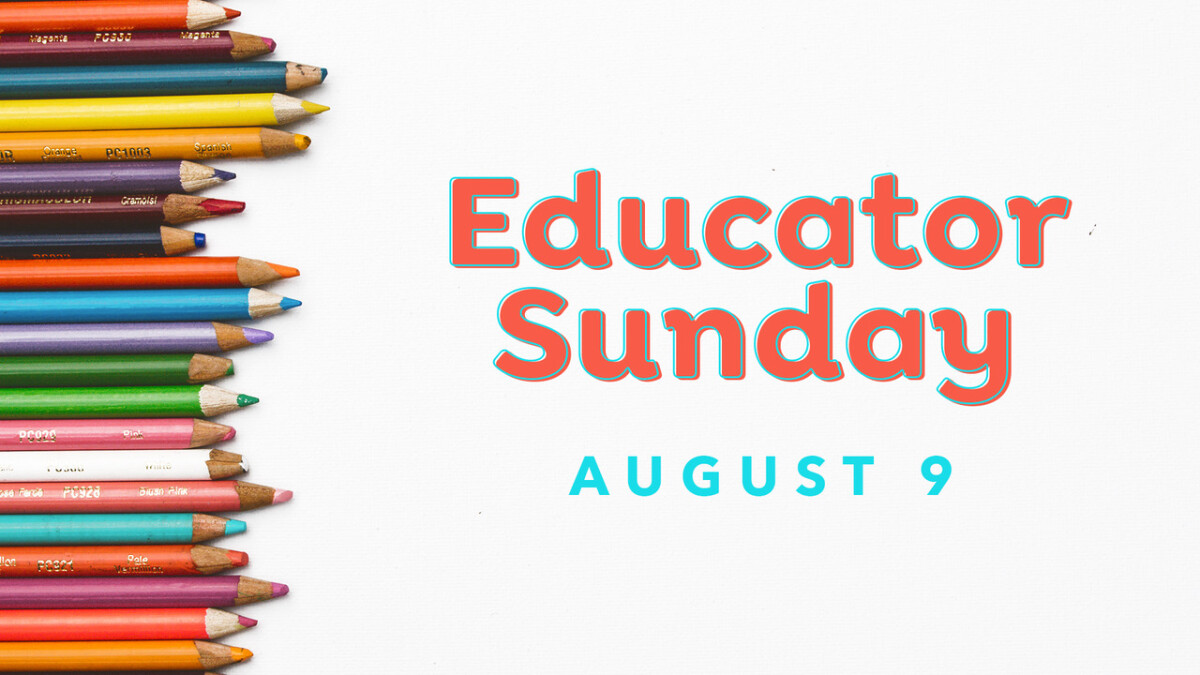 Sunday, August 09, 2020, 8:00 AM - 12:00 PM
It's that time again, back to school!
We know so many school staff and personnel sacrifice to invest in children and we want to pray over you for your upcoming school year in all of our services. With all the uncertainties and unknowns, we need to plead the blood of Jesus now more than ever.

Whether you're a teacher, bus driver, maintenance worker, counselor, janitor, administrator, a homeschool Mom, or in any way employed by a school, we want to pray for you!