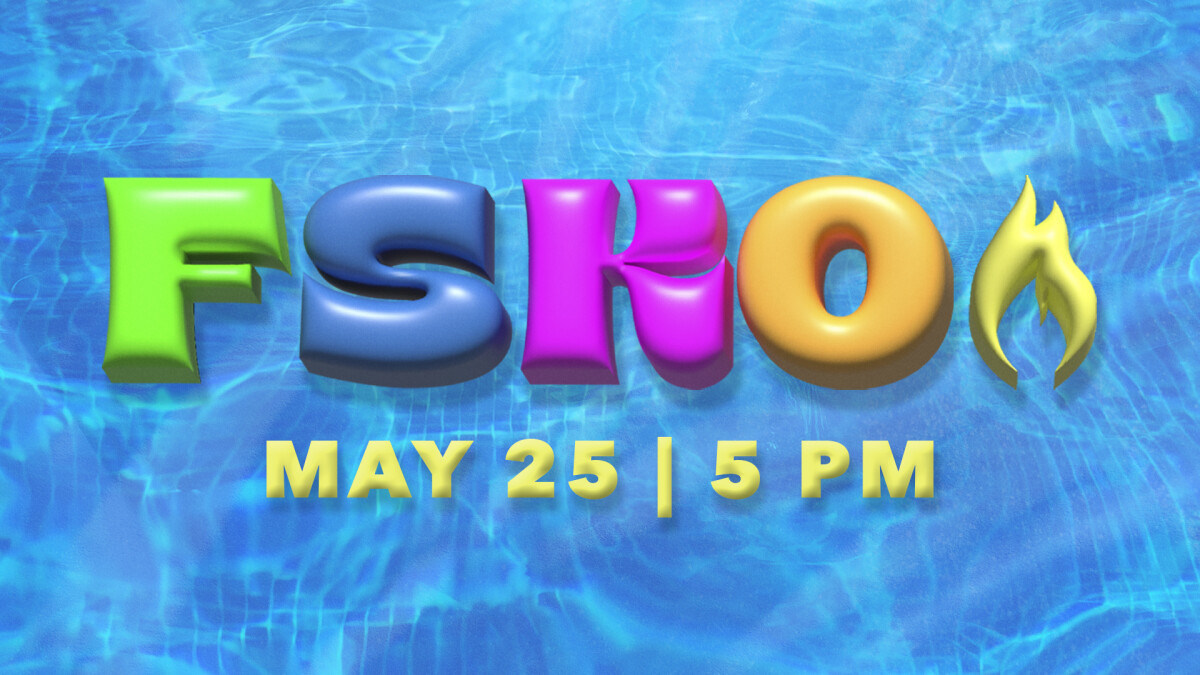 Wednesday, May 29, 2019, 5:00 PM - 8:30 PM
Here at Fuse, we like to kick off the summer right!
Join us for a HUGE night with games, prizes, and fun as we kick summer off together. Bring all of your friends!
This event is located at The Branch building on campus.
Questions? Contact Grace Anderson at or (770) 229-8663.