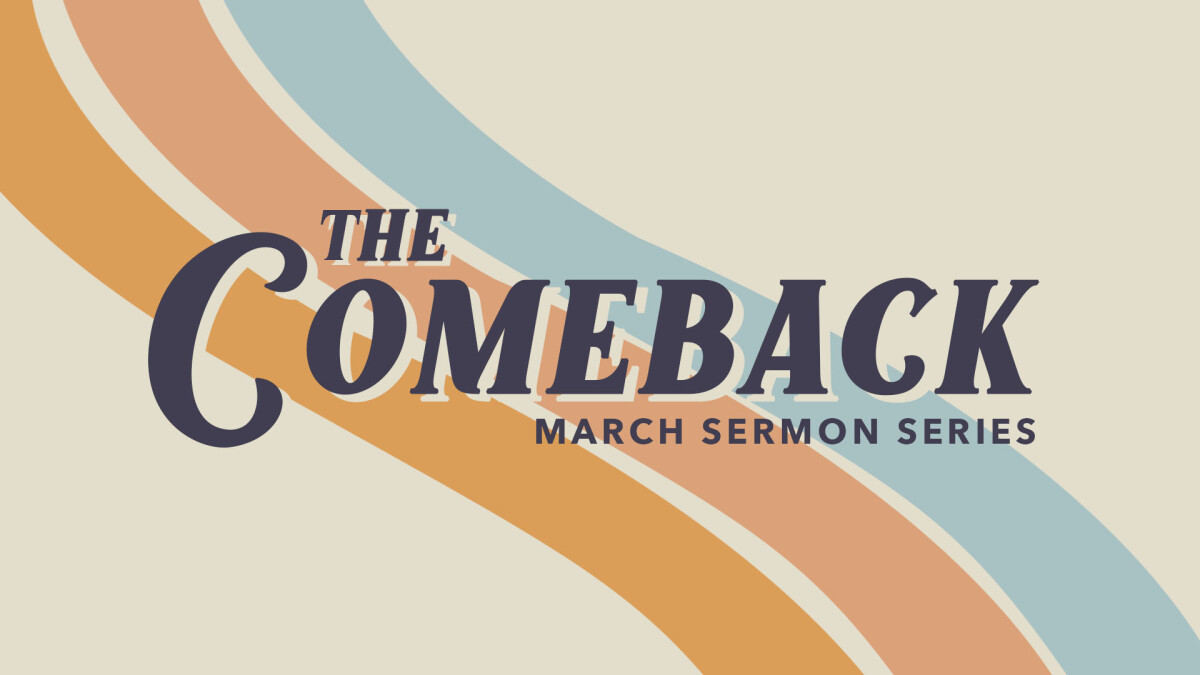 Sunday, March 01, 2020 - Sunday, March 29, 2020
Join us all March long for our new sermon series, The Comeback! Pastor Benny will focus on biblical characters who failed but experienced a great comeback! This is going to encourage you in a special way.
PLUS we're kicking off the first Sunday of this series with a SURPRISE GUEST that has never been here before! Don't miss this!