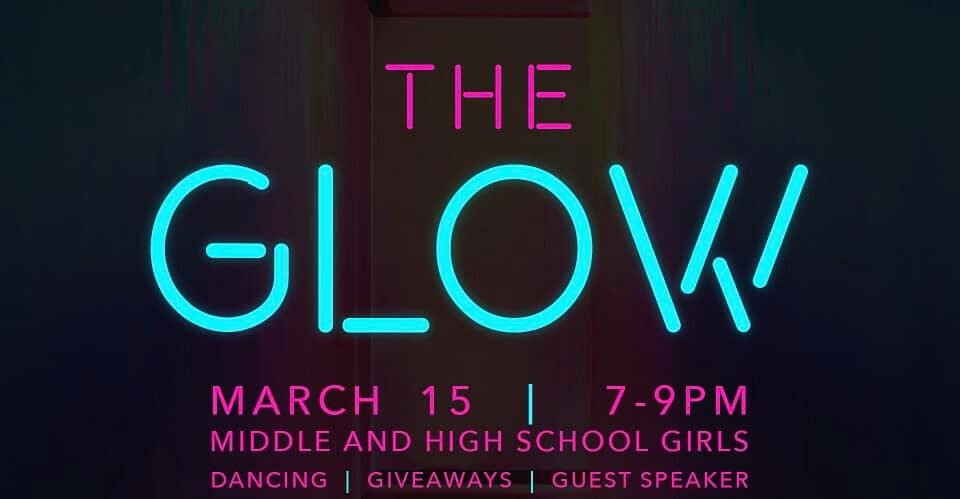 Friday, March 15, 2019, 7:00 PM - 9:00 PM
Calling all 6th - 12th grade girls!
Come join us for a fun event with dancing, giveaways, snacks and tons of black light! Wear white or neon comfy casual clothes and come ready for the best night ever!
Tickets are only $10! You can purchase yours now, or any Wednesday night at Fuse.
Questions? Contact Grace Anderson at or (770) 229-8663.