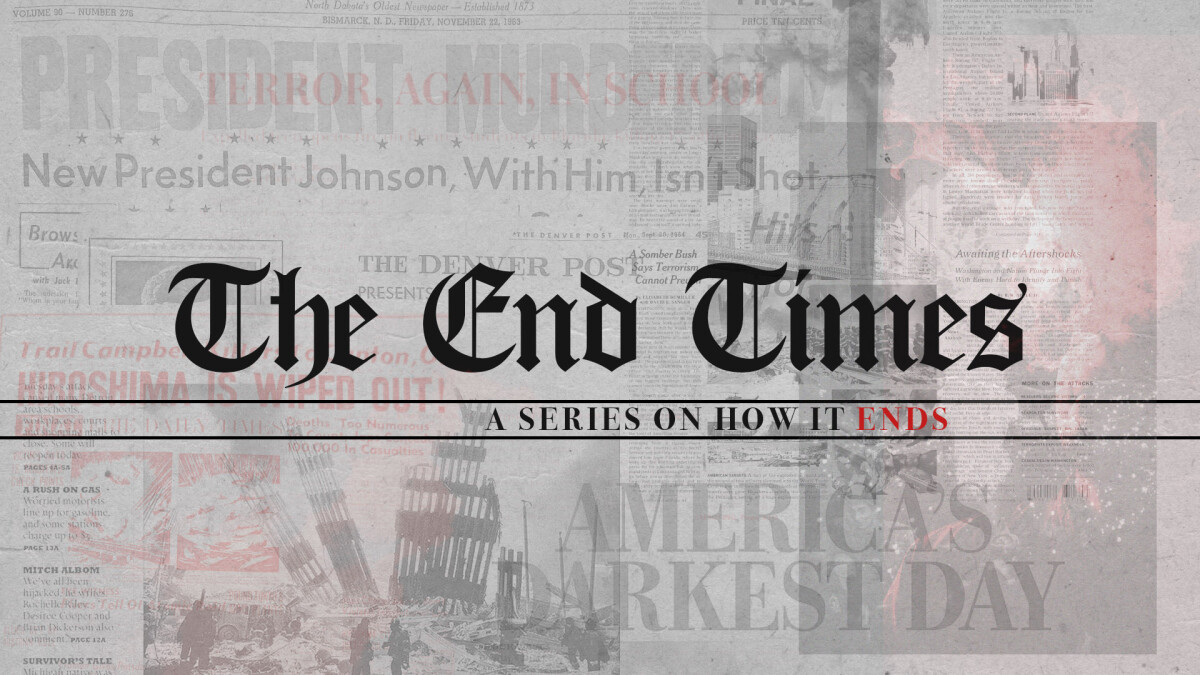 Sunday, February 24, 2019, 5:00 PM - 6:30 PM
Join us for a special service as Pastor Benny kicks off our brand new sermon series The End Times!
This is a special additional service time that is not a part of our weekly services.
This sermon series will run all of March! For all locations and service times click below.
Questions?
Contact us at or (770) 229-8663