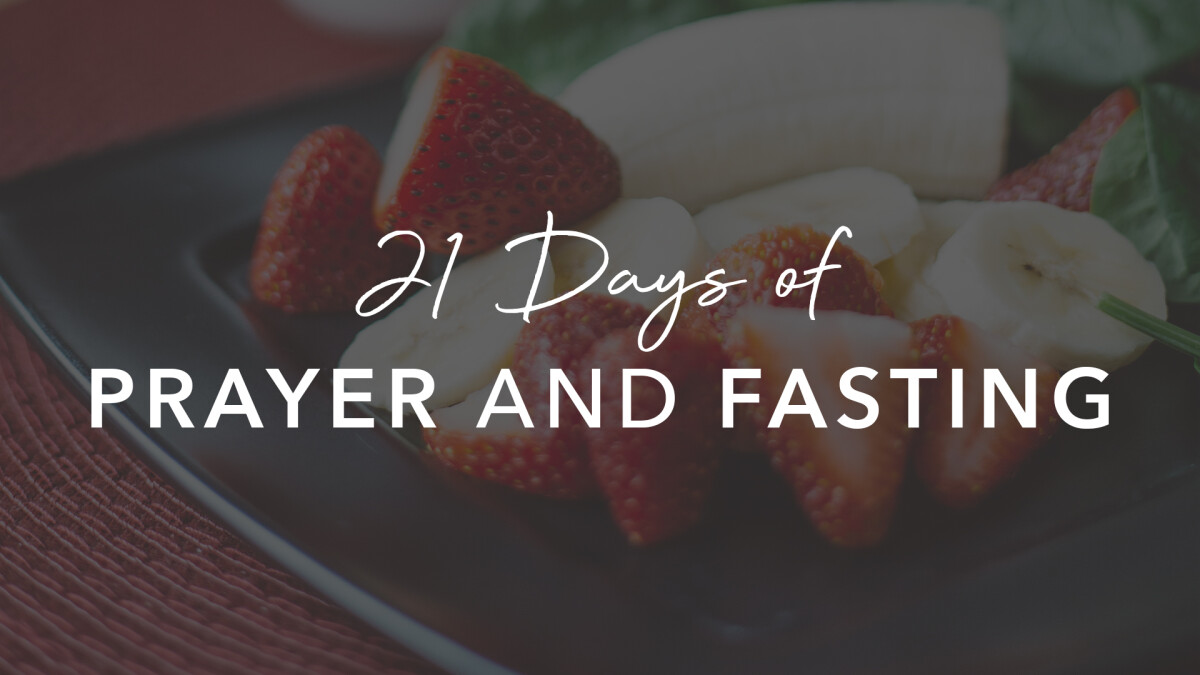 Sunday, January 06, 2019 - Sunday, January 27, 2019
Join our church family as we come together for a corporate prayer and fast! Every year we see God move through this time and we invite you to be a part of it.
Find out more information about fasting and how you can participate below.